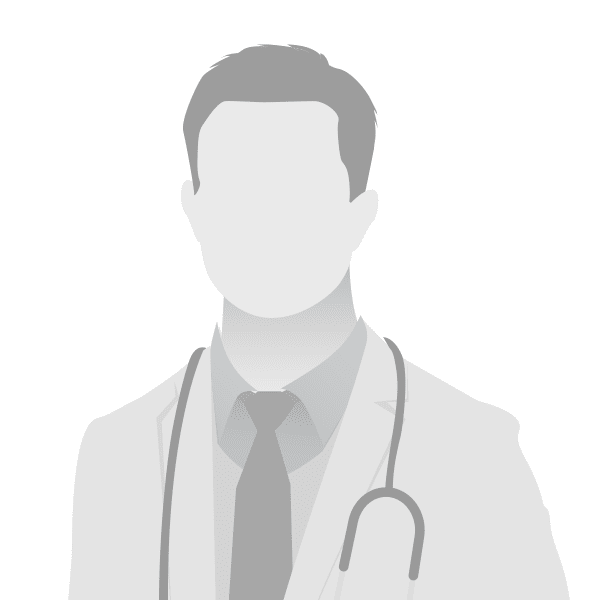 Dr. Roger Barker
Dr. Roger Barker was raised on a cattle and swine farm in Saline County, Arkansas. He graduated from Benton High School in 1983. He did his undergraduate studies at the University of Arkansas Little Rock while working on his family's farm. Dr. Barker attended Louisiana State University School of Veterinary Medicine and graduated in 1992.
Following graduation, Dr. Barker worked as an associate at Russellville Animal Clinic his first years out of Veterinary School. He opened Saline County Animal Clinic in the summer of 1996. He wanted to come home to Benton to raise his children and practice veterinary medicine. He is a member of the Arkansas Veterinary Medical Association and the American Veterinary Medical Association. Dr. Barker and his family attend First Baptist Church in Benton, Ar.
Dr. Barker is married to Marsha Barker and has three boys; Brody, Jared, and Jesse. When not at work Dr. Barker enjoys attending sporting events with his children, hunting, and fishing.