Veterinary Care You Can Depend On
At Saline County Animal Clinic, we offer an extensive range of veterinary services to provide exceptional care for your pets, from wellness exams and vaccinations to dental care, spaying and neutering procedures, and more. 
We also offer an in-house veterinary diagnostics lab, with digital imaging equipment and comprehensive testing so we can have your pet's conditions diagnosed  and treated as quickly as possible.
Core Care Services       Diagnostics     
Compassionate, Experienced Vets
Our vets here at Saline County Animal Clinic are happy to help with all your pet needs. We are dedicated to providing superior veterinary care for you and your pets in a relaxed, comfortable, and friendly environment. We are also able to provide care for your pets in veterinary emergencies as well as refer you to other recommended emergency clinics if needed.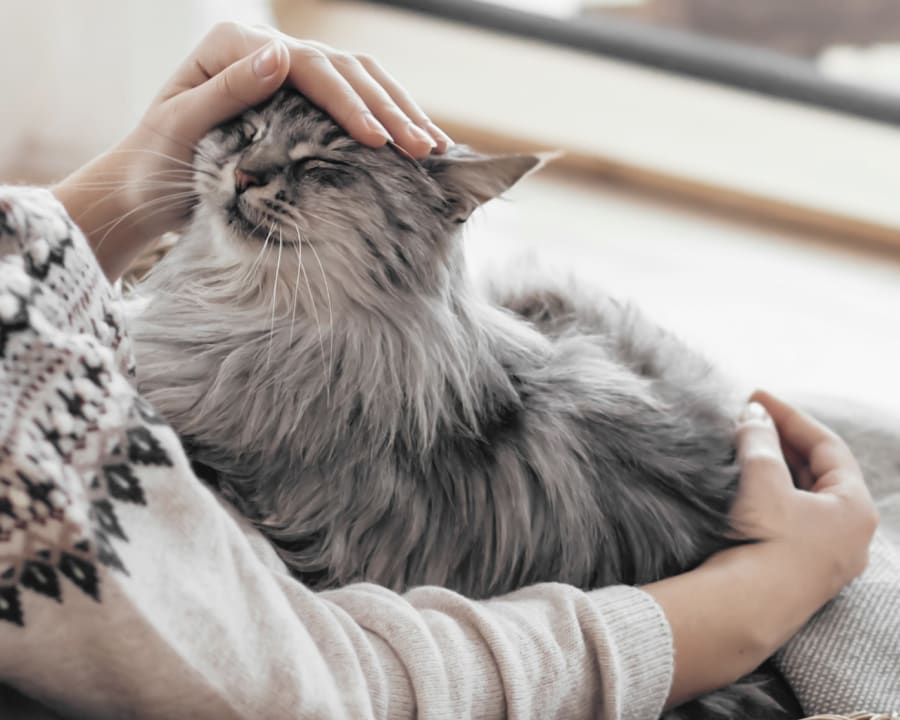 Our Pet Care Philosophy
We strive to provide extensive medical care with compassion and exceptional service to our clients. We are proud to serve pet owners in Benton by providing comprehensive preventive and emergency veterinary services.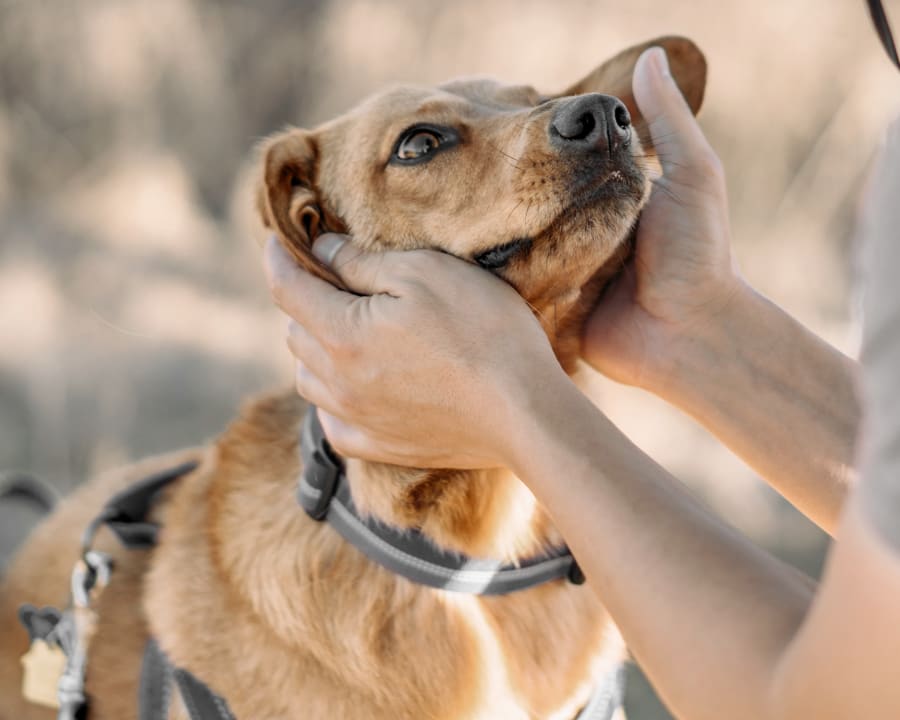 Our Commitment
At Saline County Animal Clinic, we always treat your pets as our own. We want you to feel comfortable trusting your pet's care to our veterinary team. 
Please contact us to arrange an introductory appointment - we'd love the opportunity to meet you and your pet.
Hospital Features
Convenient Location
Convenient Free Parking
Wheelchair Accessible
Newly Renovated
Relaxed Environment
Free-Range Kennels
Multi-Pet Appointments
Automated Appointment Reminders
Phone Call Appointment Reminders
Financing Options