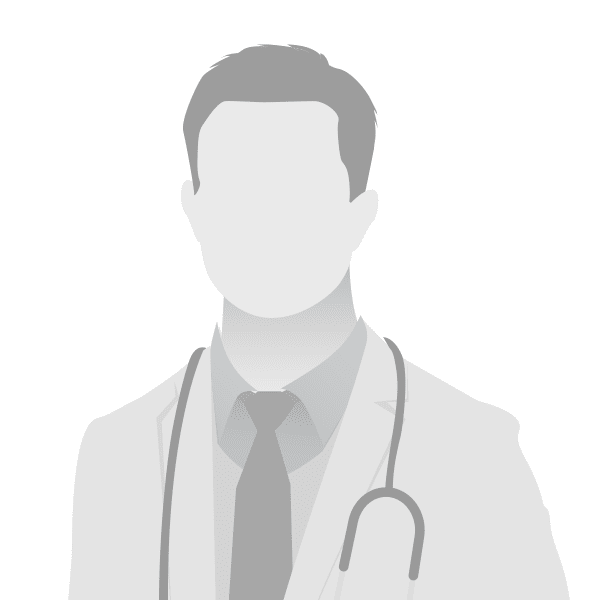 Dr. Patrick Spivey
Dr. Spivey grew up on a small cattle and horse farm in Douglas, Louisiana. He attended Louisiana Tech University for his undergraduate degree. He graduated with a degree in animal science in 1994.  Dr. Spivey went on to Louisiana State University School of Veterinary Medicine, he graduated in 1998.
After working in Louisiana for 1 year Dr. Spivey moved to Benton. He has been with Saline County Animal Clinic Since 1999. Dr. Spivey is a member of the Arkansas Veterinary Medical Association and the American Veterinary Medical Association.
Dr. Spivey is married to Dr. Susan Belt, and they have one child - Amelia.