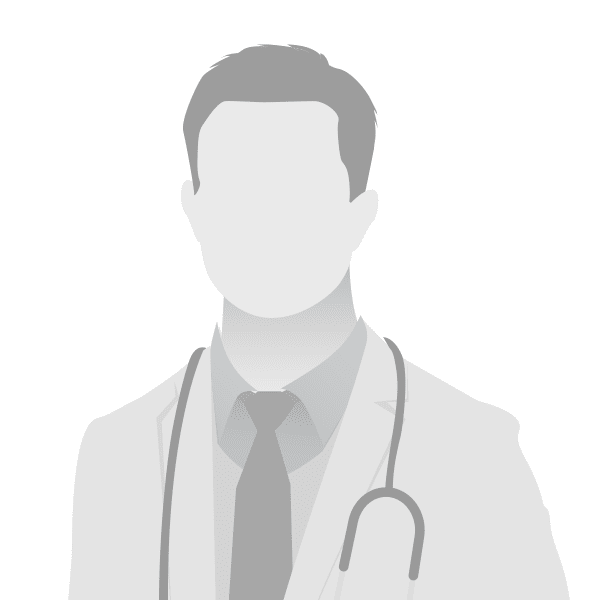 Dr. Alex Bradford
Dr. Alex C. Bradford is a native of Sheridan, Arkansas. Raised on a horse farm, his desire to become a veterinarian began at a very young age. He received his undergraduate degree in biology, from Henderson State University, while working at Saline County Animal Clinic as a veterinary assistant. Dr. Bradford then continued his education at Louisiana State University School of Veterinary Medicine. While at Louisiana State University, he was inducted into the veterinary honor society of Phi Zeta. He is an active member of the American Veterinary Medical Association and the Arkansas Veterinary Medical Association.
Dr. Bradford joined Saline County Animal Clinic in June of 2012. Having worked in the practice for more than 10 years as an assistant, his integration into the care team as a veterinarian was a smooth transition.
Dr. Bradford his wife, Natalie, and daughter Emma, reside in Benton and enjoy spending time outdoors, playing with their dog Ruby, or riding their horses. They are also active members of Holland Chapel Baptist Church in Benton.